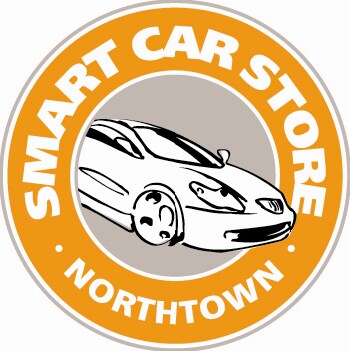 Bluetooth Hands-Free Systems
Have a Bluetooth system installed in your Vehicle by Professionals
Many states now have laws regarding the safety of talking on a cell phone while driving.  Don't be those drivers with a phone stuck to their ear? Go hands-free, stay alert and Protect your family members!
Schedule a Professional Bluetooth Device Installation Right Here!
Schedule A "Free Estimate" and "Get a Free Quote" Right Here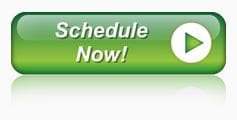 Bluetooth systems are easily installed and can be placed almost anywhere in the vehicle. Just place the microphone and display within reach.
Installation Price - $85.90 Installation Time - 2 Hours
Premium Sound System Installation Price - $139.90
*Certain vehicles may not apply. See salesperson for details.
Use a hands free device and be safe! We have Bluetooth hand free that can be used stand alone or directly hooked up to your factory car stereo so that when you get a call it mutes your music and lets you talk hands free hearing your call through the cars stereo speakers.
Northtown Smart Car Service Installation Locations and Contact Phone Numbers
Toyota VW Scion 1-716-836-4600 ext.249
Mazda Kia 1-716-839-9600 ext.257
Lexus 1-716-839-4600 ext.223
Chrysler Jeep Dodge Ram 1-716-692-7000 ext.216
Hyundai Subaru 1-716-835-8500 ext.210
Volvo Land Rover Porsche 1-716-633-4000 ext.216
We have all the best Bluetooth Hands Free Kits.